Please excuse our appearance as we are changing and updating our website.  Content currently is limited, but we are excited about our upcoming changes!  If you have any questions please contact Fran Carrasco at 201-906-1592.  Thank you for your patience!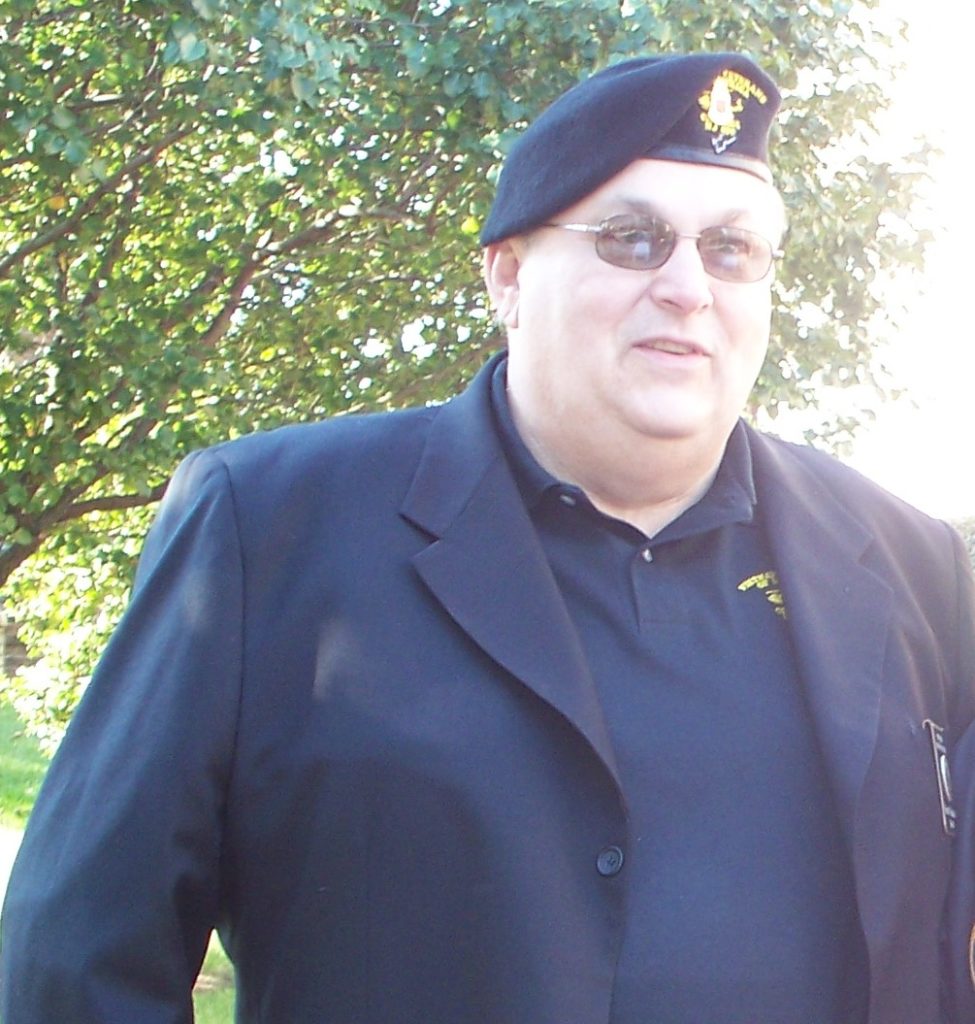 In Memory of Roman Niedzwiedz
April 20, 1947 to March 6, 2010
The world and the veteran community has lost a great and wonderful man.
He will be missed by many.

The New Jersey Mission of Honor is solely comprised of volunteers from various Veteran Organizations and non-profit groups.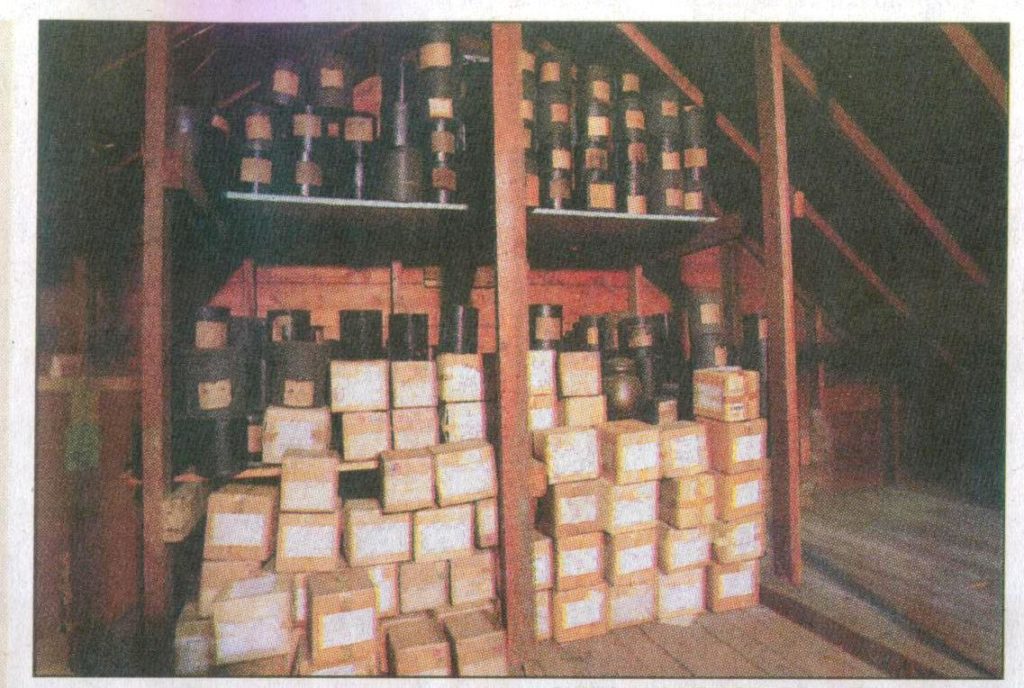 Mission Statement:
The purpose of the New Jersey's Mission of Honor for Cremains of American Veterans is to locate, identify and inter the orphaned and abandoned cremains of American veterans through the joint efforts of Veteran Organizations throughout New Jersey. To provide honor and respect to those who have served this country in time of peace and conflict.
Our Objectives:
New Jersey's Mission of Honor is a state wide effort to inter the orphaned and abandoned Veteran cremains.
This task will be executed through the combined efforts of veteran organizations throughout New Jersey.  Local, state and national laws must be followed in the identification, claiming process and proper interment of the unclaimed remains of orphaned and abandoned veterans. Local funeral homes, crematoriums, hospitals, senior homes, veteran homes and prisons will be participating in this project.
The Department of Military And Veterans Affairs will assist in identifying the orphaned and abandoned veteran cremains along with interring the cremains at the General Doyle State Veterans' Cemetery.  Also the Veterans Administration will be helping to determine the cremain status for interment.
This will be a lengthy project and will require many man-hours to ensure that we have done our utmost to discover every forgotten veteran in New Jersey and procure each a dignified resting place. This will also be a labor of love, a task of redemption, for a debt of service that can never be repaid.
The New Jersey Mission of Honor will consist of a network of individuals working with local Funeral Homes, State, and National Agencies to ensure that, from now on, the cremated remains of any unclaimed veteran will be identified, claimed and interred in a timely manner. This will be an ongoing project and is a cooperative effort between many voluntary service organizations.
The New Jersey Mission of Honor will be a long-term project, but not a time sensitive project.  Our hope is to identify and inter every orphaned and abandoned veteran.
This endeavor is a labor of love and respect.  For those of you who would like to make a donation to this project please mail to:
New Jersey's Mission of Honor for Cremains of American Veterans at
P.O. Box 149
Lodi, NJ 07644
Checks should be made out to: New Jersey Mission of Honor
With just a $250.00 donation we would be able to purchase a urn to honorably inter these war veterans.  The corresponding military branch of the service will be placed on each urn for each veteran cremain that the Mission inters.

Thank you for your support!
The New Jersey Mission of Honor is a registered 501 (c)19 Non- profit Corporation.  Our mission is to locate, identify and inter the unclaimed cremains of American Veterans.
Please click on the link below to see some of our current supporters.
The NJ Mission of Honor now has donation boxes.  If anyone would like a donation box for their place of business, please contact our fundraiser Coordinator, Jerry Skorch at:  jpskorch@hotmail.com