NEW JERSEY'S MISSION OF HONOR - Our Mission
New Jersey's Mission of Honor for Cremains of American Veterans Mission is to locate, identify and inter orphaned and abandoned cremains, accomplishing it through the joint efforts of various veterans' organizations, in order to provide honor and respect to those who have served this Country in time of peace and conflict.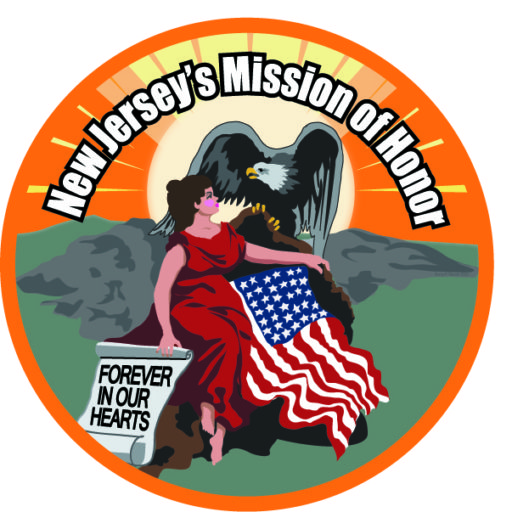 New Jersey's Mission of Honor is a long term project, following local, state and national laws, in cooperation with funeral directors, Veterans Administration, and the New Jersey Department of Military and Veterans Affairs with interments at Brigadier General William C Doyle Veterans Memorial Cemetery.
Cremains Laid to Rest
Through the efforts of the NJ Mission of Honor over 293 veteran's cremains have been reunited with their families and 213 Forgotten veterans have been honored and interred - a total of 506 veterans finally resting in peace. gel d'agrandissement du pénisto view list.

Donate
With just a $300.00 donation we would be able to purchase an urn to honorably inter these war veterans. The corresponding military branch of the service will be laser engraved on each urn for each veteran cremain that the Mission inters. Cialis doses available for more information.
For information on our upcoming events or to see the NJ Mission of Honor in the news,  Click here .
---
SAILFEST 2017
Saturday, September 9, 2017 10:00AM- 10:00PM at River Ave, Island Heights, NJ 08732 
NJ Mission of Honor will have an Information Booth at event
FREE Family Event
Ample FREE street parking
Sailboat races in the morning
Exciting crafters and vendors
Great food vendors
Inflatable Kiddie Rides
All day entertainment
BIG CASH 50/50
Sailfest t-shirts for sale
Garden State Radio Band for your evening entertainment 
Partnering with WJRZ
Benefits many local charities and scholarship program
PHOTOS
Throughout the years we have captured some great photo memories of the Interments we have done. Have a look through them by clicking here !
VIDEOS
We have numerous videos for your viewing - including Informational, Interment Services, motorcycle escorts and more. To view them, click here.

CONTACT US
New Jersey's Mission of Honor for Cremains of American Veterans, P.O. Box 149, Lodi, NJ 07644. Francis Carrasco- Chairman mrfajc@hotmail.com 201-906-1592