For those of you who would like to make a donation to this project please mail to:
New Jersey's Mission of Honor for Cremains of American Veterans at
P.O. Box 149
Lodi, NJ 07644
Checks should be made out to: New Jersey Mission of Honor
The NJ Mission of Honor also has donation boxes.  If anyone would like a donation box for their place of business, please contact our fundraiser Coordinator, Jerry Skorch at:  jpskorch@hotmail.com
The New Jersey Mission of Honor is a registered 501 (c)19 Non- profit Corporation.  Our mission is to locate, identify and inter the unclaimed cremains of American Veterans.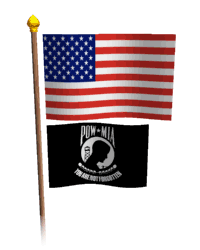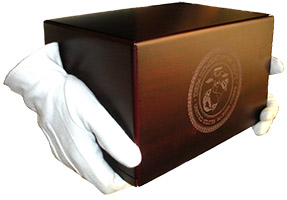 With just a $300.00 donation we would be able to purchase an urn to honorably inter these war veterans.  The corresponding military branch of the service will be laser engraved on each urn for each veteran cremain that the Mission inters.